---
Meet Our Staff
Our staff comprises of over 150 years of maritime experience in sailing, boating, and marine vessel transport. Founded in 1989 we wanted to provide the best boat transport services at the most competitive prices. This requires a vast network of professional relationships across the globe built on trust and reliable reputation. When you ask us to transport your vessel, you're asking an entire family of professional maritime experts to coordinate a secure and cost-effective transport.
---
The Executive Team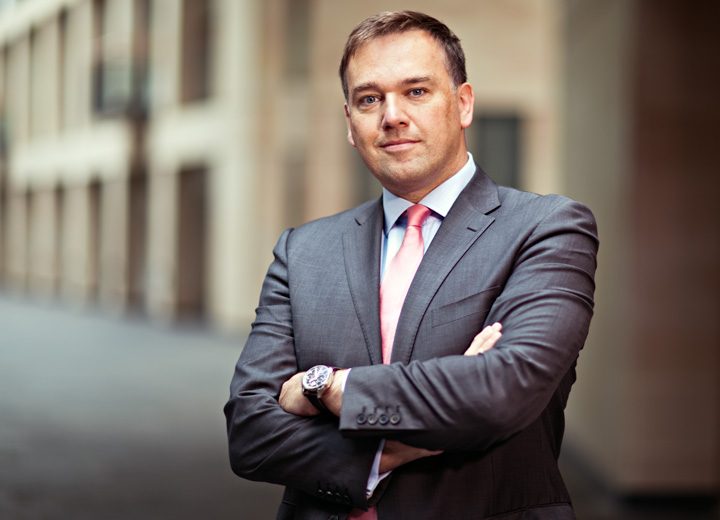 Tedd Branson
CEO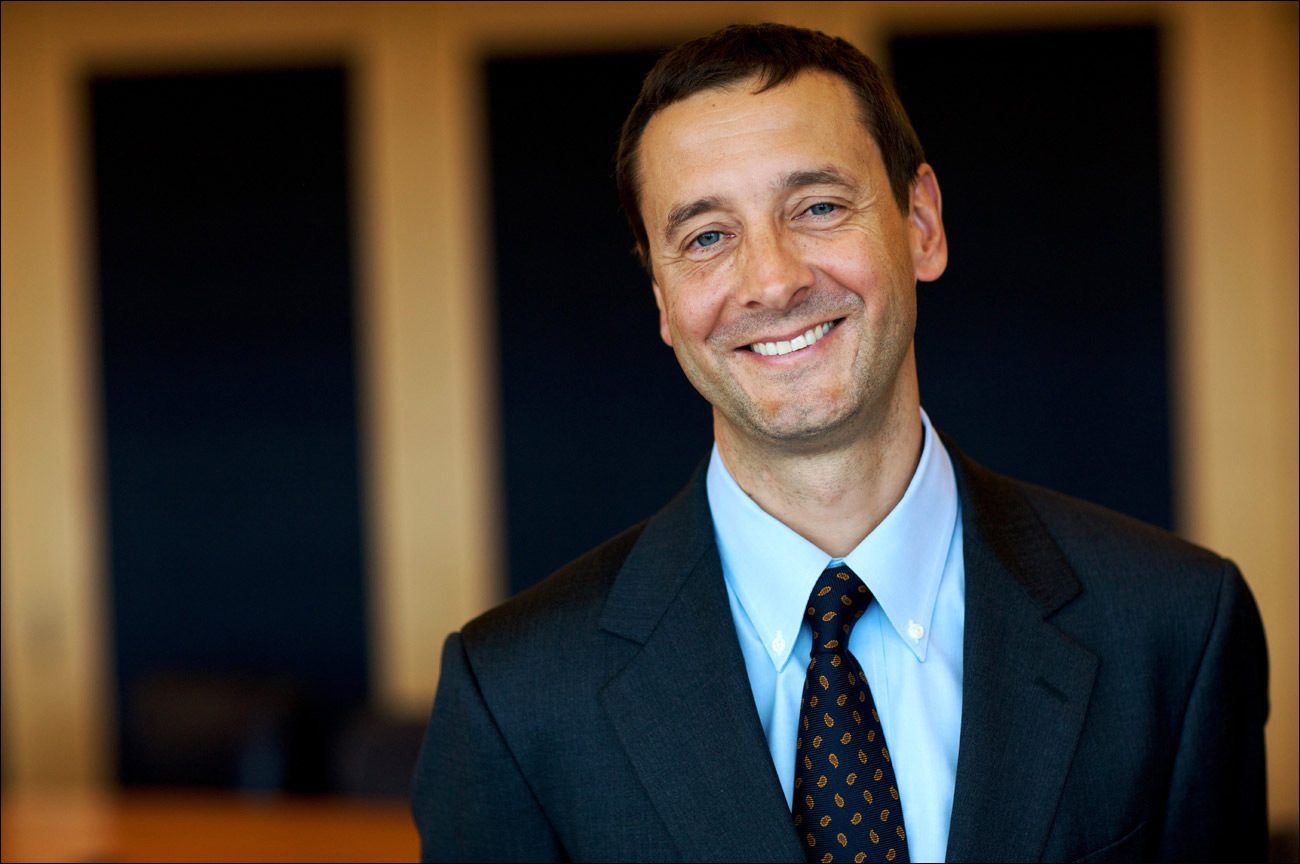 Michael Haggard
CFO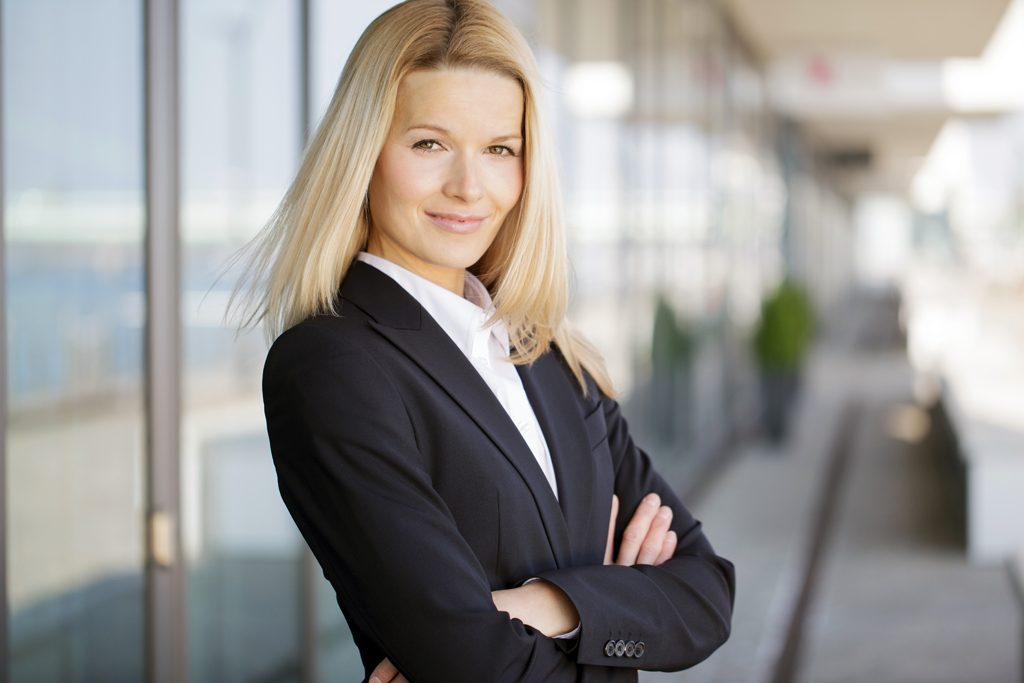 Melissa Gaudert
Chief Atlantic Transport Director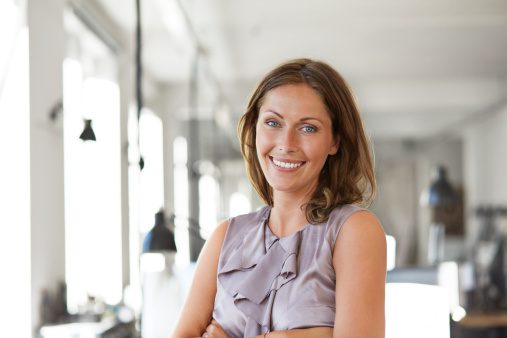 Jenny Witherington
Chief Pacific Transport Director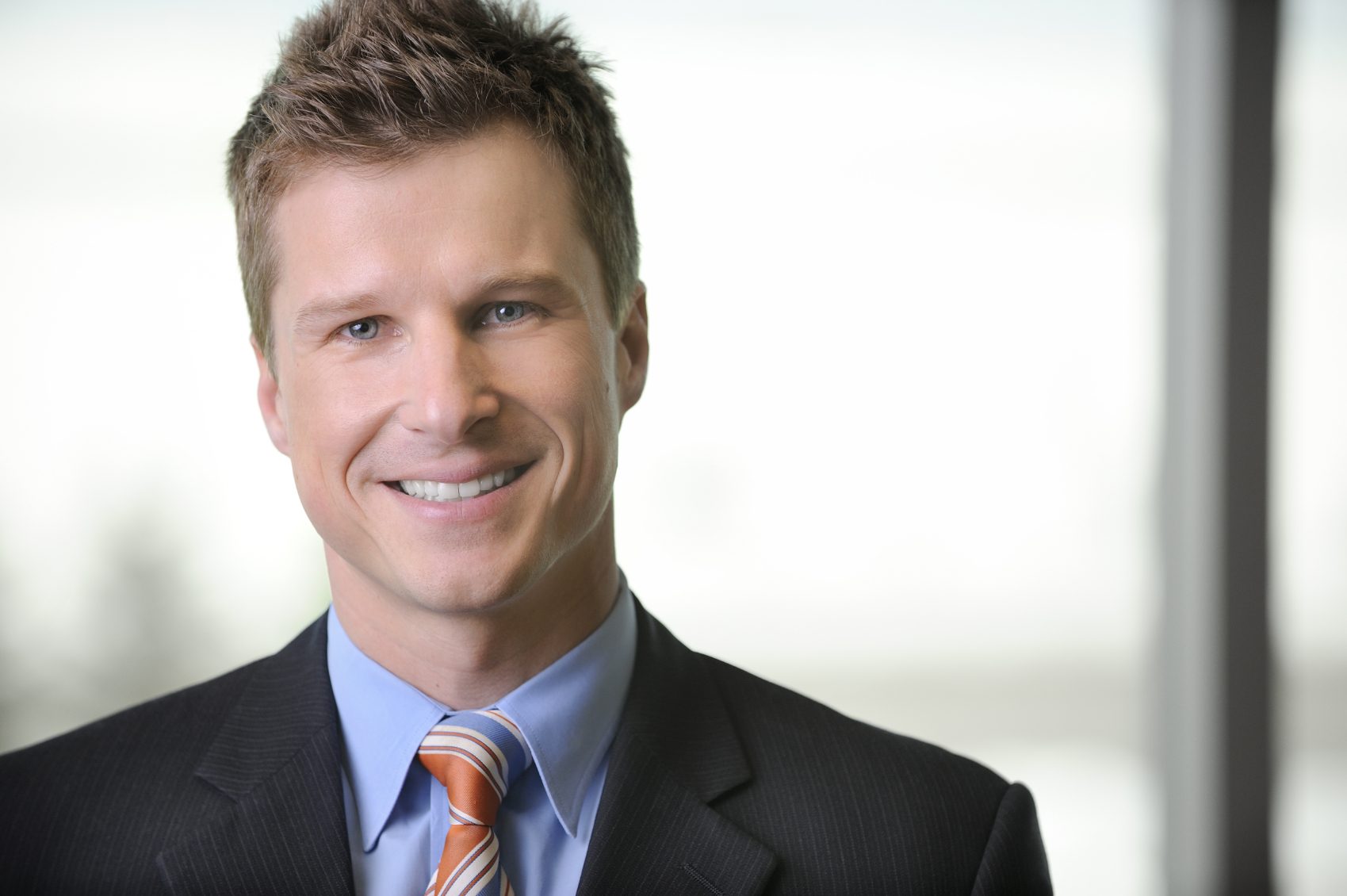 Jacob Dugan
International Customs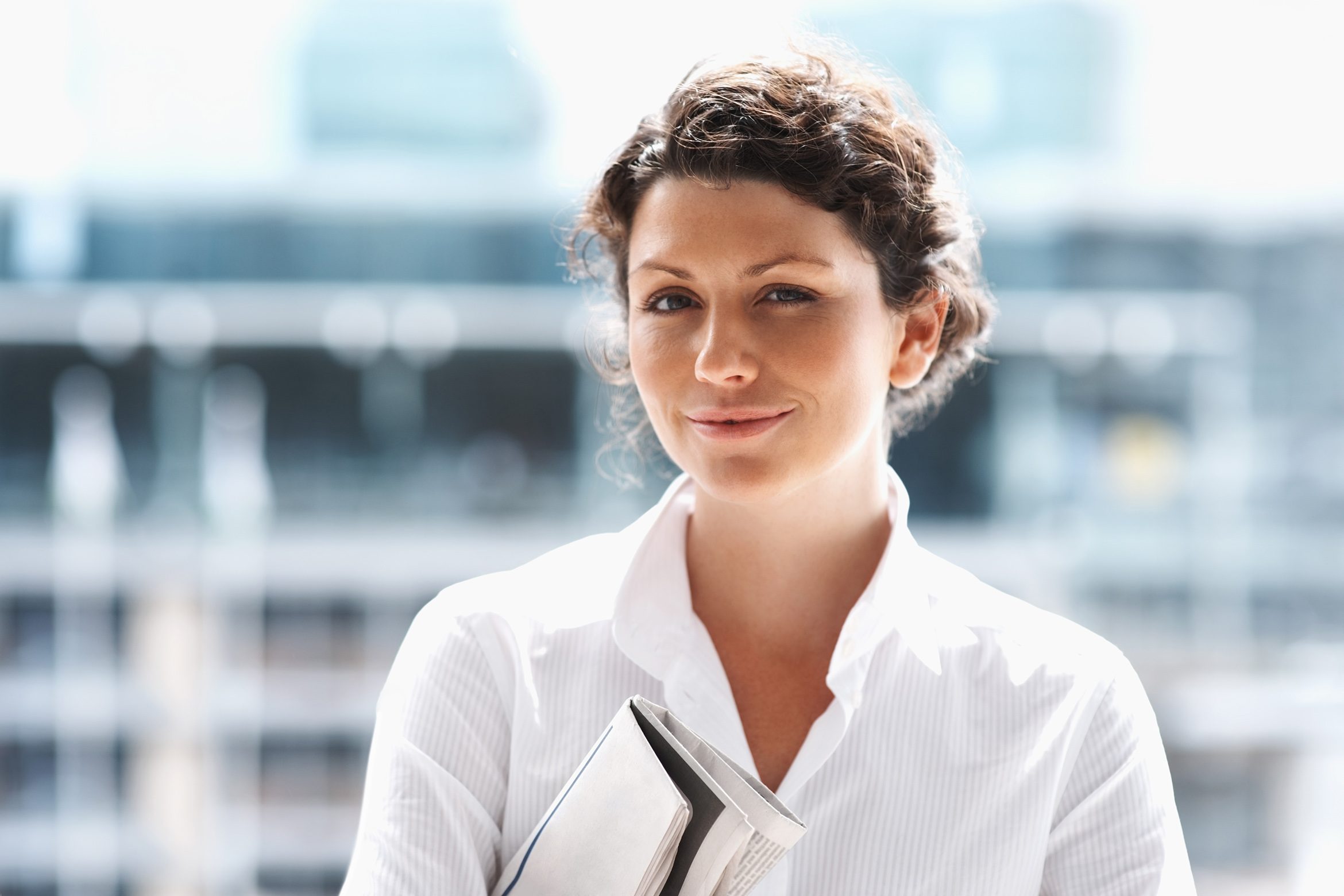 Heather Hughes
Director of Domestic Transport
---
Sales and Transport Coordinating Team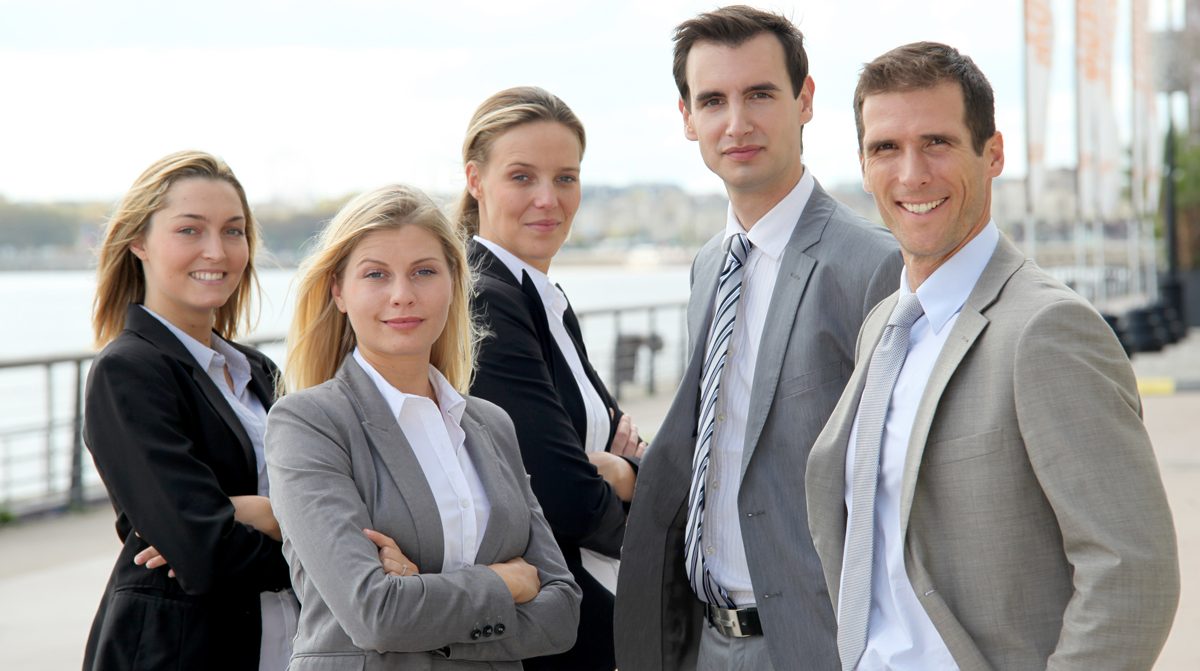 Our sales and coordinating team make transporting your boat a reality with their on-the-ground support and coordination for international and domestic transport. Their here to help you get your yacht or boat where it needs to be.
We get the job done no matter when or where you want your boat transported!