The Most Reliable Boat Transport
---
The safest, easiest and most affordable way to ship your boat or yacht.
With so many boat transport options out there, we know the process for finding the most safe and high-quality service can be daunting. Have peace of mind knowing that you're taken care of with our industry leading boat transport service. Our no-hassle, best-price guarantee will give you the peace of mind you've been looking for. Transporting your boat or yacht has never been easier and more affordable!
Or just give us a call! Our representatives are ready to answer your questions.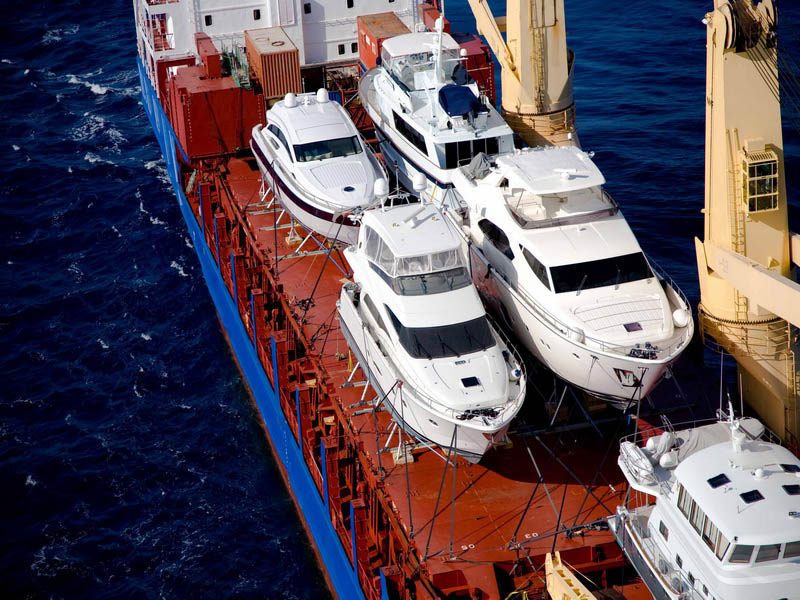 See for yourself why our services are award winning and industry leading!
How our customers rate us
Read more testimonials from our customers and see for yourself why we are rated as one of the top boat transporters around.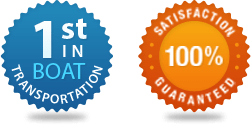 "We moved our yacht from California to Florida and didn't ever think it could be this easy."Bill & Joan Fredrickson
Read More Testimonials
Check out our blog
Read more about boat/yacht shipping on our blog. Get prepared and understand how to get the most out of your transport service.
Read More
Reasons why we're the best
Get the highest-quality boat transport service
Have the best customer service talking with real people
GPS enabled shipping lets us know exactly where your boat it at all times
Learn about boat transport with our wealth of online resources and articles
Save time and money with our easy transport at the most competitive rates
Helpful Links